Enjoy the Nightlife at Our Upscale Lounge
Experience a luxurious night out at Bonnie and Clyde Lounge. Our upscale lounge serves decadent food and drinks and world-class entertainment in Charlotte, North Carolina.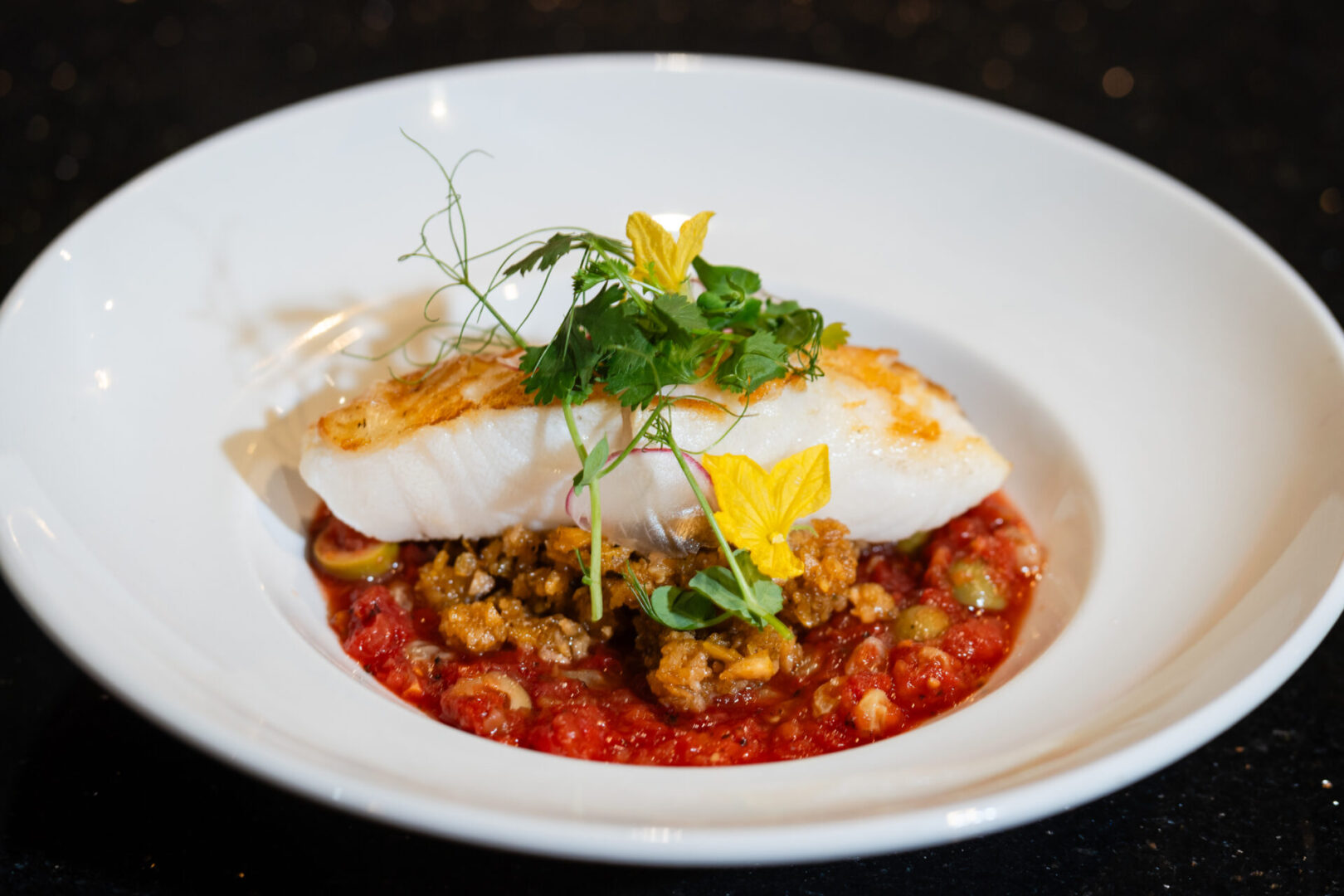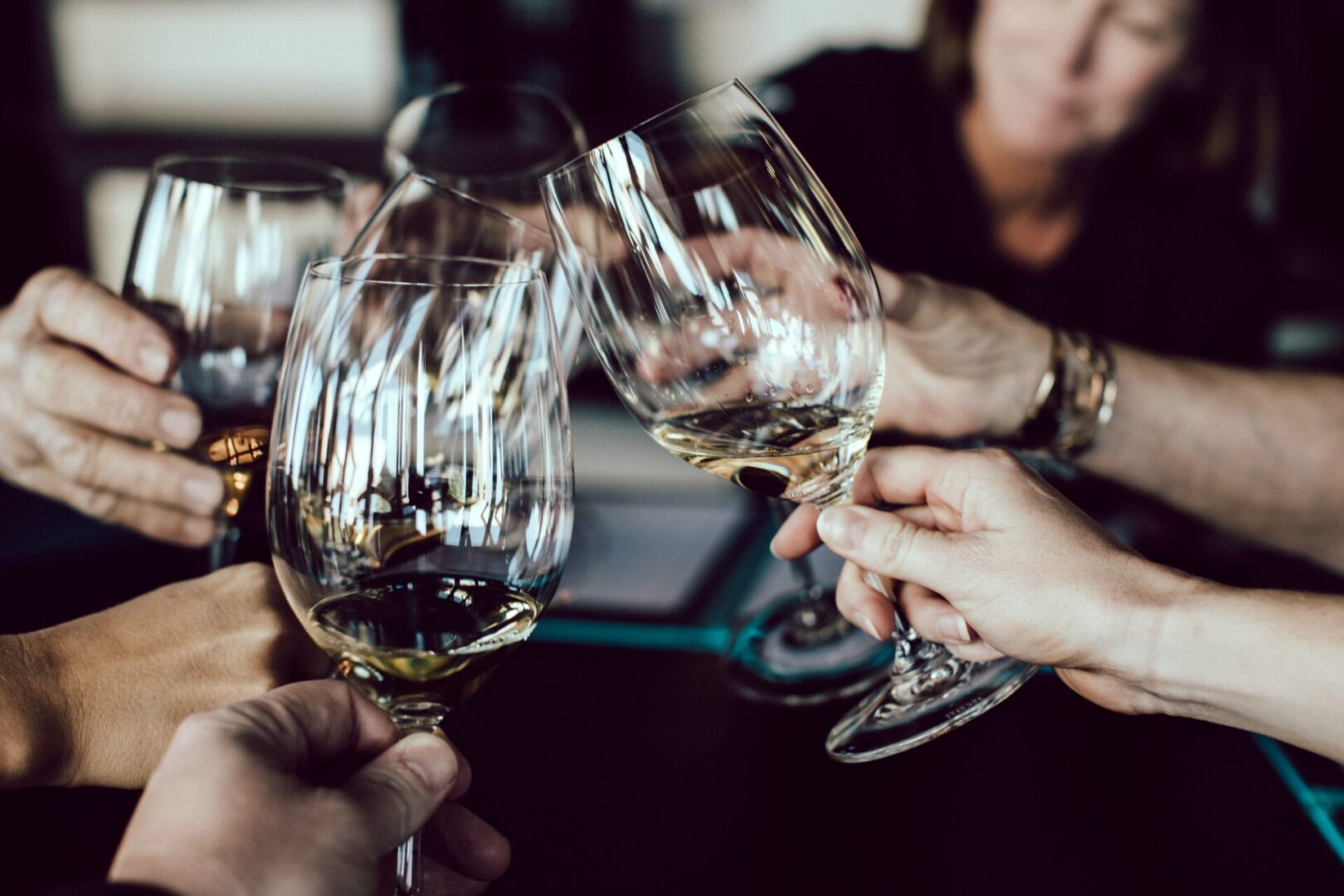 Our family-owned and operated lounge offers the best nightlife experience for adults who want to have fun around the area. Our upscale lounge has bottle service, a rooftop bar and lounge, and a large parking space.
Meals and drinks at the Bonnie and Clyde Lounge are also accompanied by DJs and live musical performances.
Celebrate birthdays, bachelorette parties, and other special events at our lounge! You may reserve a section of our lounge in advance to host a private party for you and your friends.